定制英语式/斯诺克球杆配置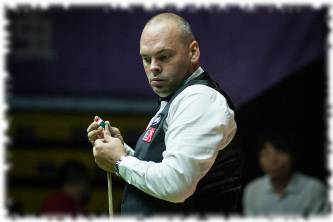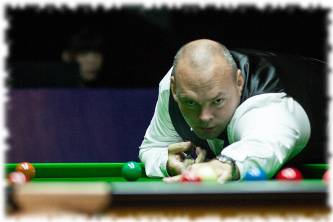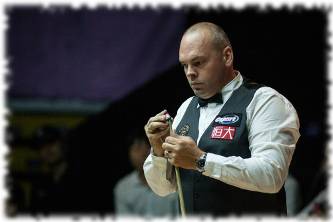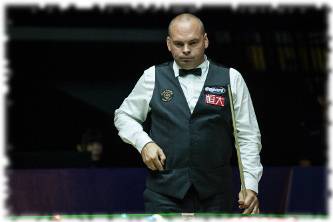 Cues by Cue Creator® – 2015年斯诺克冠军 -斯图亚特-宾汉姆使用
正在寻找美式桌球/法式球杆/?点击这里!
请点击这里查看商店区域的球杆接头/单件球杆的详细图片
。套圈内黑色光纤的作用是减少振动,保护套圈的轴。
Read more about our configurator …
This page allows you to design your new Custom Snooker Cue, Custom English Pool Cue or Custom Chinese Pool Cue and to order it.
All the selections are available from the shaft material use to the splicing on the butt with choice from one piece, three-quarter and two-piece available.
Please pick your new cue design from the drop-down boxes which include butt design, cue length, cue weight, tip and butt size and of course your tip.
Using the Cue Creator® online software you can design and picture what the cue will look like with the most realistic timbers in the industry online today.
We also use carbon fibre ring under the ferrule. This changes the feel of the cue and helps save the length of your cue by ensuring the ferrule doesn't splinter your cue shaft.
Due to this addition under the ferrule it prevents losing length in your new cue.
scroll to apply zooming.滚动图像以应用缩放。
Peradon UK Cues coming soon. For Cue Creator McDermott check the shop area.
Manufacturer
Cue for ( 球杆 )
Choice of shaft (前支的选择)
Joint position (节位)
Type of wood (木材类型)
Butt type
Butt design (后把设计)
Note: Wood & Veneer colours are an indicator only as all vary in appearance
Note: All cues are oiled and waxed only with no gloss varnishing applied
Cue length (球杆长度- )
Cue weight (球杆重量–)
Butt diameter (后把直径)
Cue tip size (皮头尺寸)
Cue tip brand (皮头品牌)
6 inch (15cm) Mini butt 6寸
Telescopic extension – 12 inch, adjustable 加长把 – 可调12英寸 – 下拉
Telescopic extension – 23 inch, adjustable 加长把- 可调23英寸 – 下拉
Item has been added to cart successfully.商品已被添加到购物车成功。
Click here to view the cart, or close this window.点击查看购物车或关闭窗口